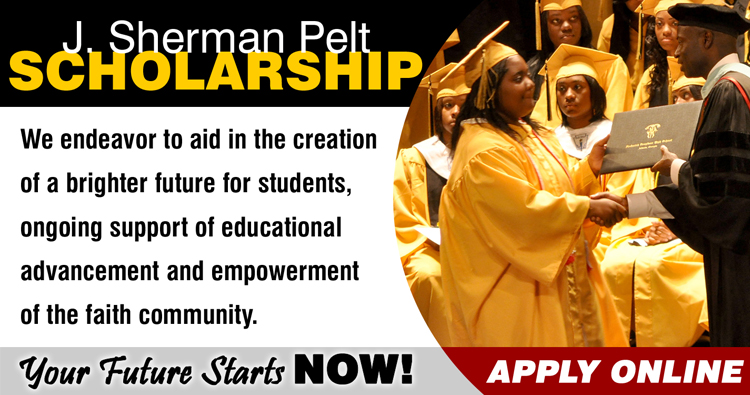 WAIT: We need one more step!
As technology sometimes changes, to ensure receipt of your attachments, please submit all files uploaded in your application via separate email to: info@peltfoundation.org
Please excuse the inconvenience this season.
Our goal is have this technical glitch resolved soon.
Thank you for your assistance.
Thank you for submitting your application.